QuickBooks Payroll
Are you surfing online to figure out the reason behind the 'QuickBooks Payroll-Failed to send usage data" While Update' error message? When the subscribed user sees such kind of error message on their computer screen, then it indicates that either due to an incorrect time zone of the computer wherein they is trying to open the QuickBooks Payroll software or they have generated an accountant's copy.
QuickBooks ran into an error while trying to send your usage data. Please call payroll support so one of our payroll specialists can help you.
Reasons behind the QuickBooks Payroll "Failed to send usage data" While Update
Similar to any other software application, QuickBooks payroll software does have some sort of bugs and no one can ever know about these bugs until and unless they start making use of the app. It transpires as a result of some of the following common causes:
In case, the time zone is wrong on the host computer.
In case, the user ends up generating a copy of an Accountant.
Note: If you don't feel much confident about carrying out the given manual technique, then we would recommend you to seek the assistance of our businessaccounting QuickBooks experts team.
Troubleshooting of QuickBooks Payroll "Failed to send usage data" While Update
Solution 1- Try to resolve Payroll error while sending data usage
Firstly, open your QuickBooks software and look for Employees option. There you need to click on 'My payroll service' and from there find'Manage service key 'option.
Select the Edit option. Next, uncheck the check box that you will find on "Open Payroll Setup" and click on Finish button. By doing so, you will be able to activate your service key.
Return to the main setting page, go to Employees option, then to 'My Payroll Service and after that click on 'Send Usage Data'
If the above step doesn't help, then proceed to 2nd Solution
Solution 2- Verify the date and time of the file location in your computer
For Windows 7 users:
Click twice on date and time that you find on the right bottom of the computer screen.
Else, go to Start button, then click on Control Panel
Select the Clock, Language and, Country option.
When prompted, you will be shown more option date and time settings
Select the date and time option.
QuickBooks Payroll "Failed to send usage data" While update.
Press on the Change date and time button.
Select present date and time
Now, press on OK button twice.
Lastly, confirm by checking the date on the computer whether it changed or not
Method 3: Look for an Accountant's copy.
If by any chance, there is a QuickBooks accountant's copy then you need to delete the constraints manually or you can postpone till the Accountant's copy is reverted. Nevertheless, you have to delete the same whenever the copy is reverted. For deletion of the accountant's copy, you need to follow the given steps:
Select the Edit option that you will find on the top menu bar
Press on Find (or hold CTRL+Fkeys).
Look for the Advanced tab.
You will be prompted by a window, where you need to choose the following options:

Click on the drop-down menu, pick the filter Detail Level and choose the Summary only.
Choose the filter Online Status and then click on Online to send.
Choose the filter Posting Status and select either.

Press on the Find button.
Next, you need to check whether the changes have been applied or not
If the issue endures, please make sure you get in touch with the Businessaccountings.com QuickBooks experts team immediately before the issue becomes more severe Contact For Help.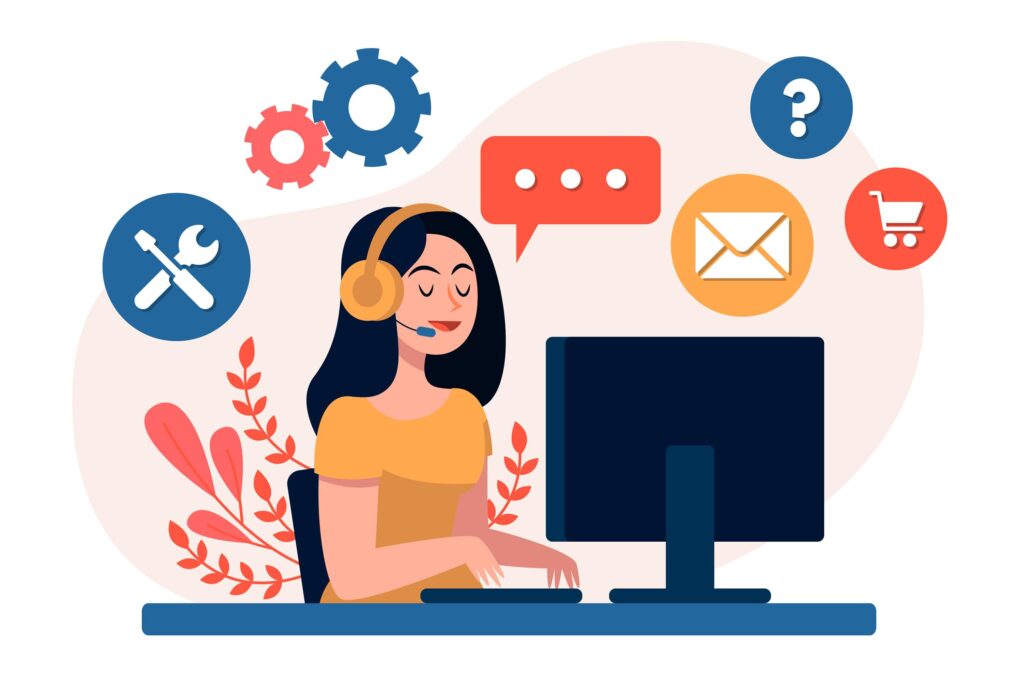 Get Expert's Advice to Fix Your All Accounting & Bookkeeping Problems
Related News:

How To Fix QuickBooks Error 6144 82