Things to keep in mind before we resolve the Login issue in QuickBooks Enterprise:
Please ensure the issue is related to the company file rather than the QuickBooks Enterprise!
Are you using the latest version of QuickBooks Enterprise?
Is only one computer involved in hosting QuickBooks Enterprise?
Isolate the server from other hosting computers. You can do so in the following ways:
Open QuickBooks Enterprise.
Click on 'File.'
Click on 'Utilities.'
Here you can select 'Stop hosting multi-user access.'
Note: If the option- 'Stop hosting multi-user access' doesn't appear, then it means that your computer is not hosting.
Check that your QuickBooks Enterprise is not corrupted.
Let us resolve the Login issue in QuickBooks Enterprise:
Quick Fix 1:
The first solution to this issue is to browse to use a desktop app to log into your QuickBooks Enterprise account.
Quick Fix 2:
Another solution to the login trouble in the QuickBooks Enterprise account is as follows. Please follow the steps in the right order:
First of all, you need to end the open QuickBooks applications.
Press 'Ctrl', 'Alt' and 'Delete' keys together to open the Task Manager on your computer.
Alternatively, you can type 'Task Manager' in the search box of your windows computer.
Now please select the 'Process' option.
Please select 'Image Name' to clear the process systematically.
Now you need to right-click on all the processes that have the 'QB' extension. From the drop-down list choose- 'End Process.'
Now you should restart your computer in order to allow it to adjust to the new changes that you just made.
Once the computer is properly restarted, please attempt to open the company files of the QuickBooks Enterprise.
The above steps should allow you to log into the QuickBooks Enterprise account. If the issue persists then move on to the next solution.
Quick Fix 3:
If you are still not successful in logging into the QuickBooks Enterprise account then you need to restart the server that stores and hosts all the company files of your QuickBooks Enterprise account.
After restarting the server, open QuickBooks Enterprise on a workstation, and then try to log in to the company files.
Quick Fix 4:
Try logging into the QuickBooks Enterprise with different user credentials.
In case you don't remember the login credentials, you can seek help from QuickBooks Administrator for resetting your password and Username.
For Admins:
Click on the 'Reset' button and follow the on-screen instructions.
If the problem persists then you can click on 'Intuit Automatic Password Removal Services.'
If the above steps fail then you can try restoring the latest backup and re-enter data.
Scope of Service:
We hope this article assisted you in resolving the logging in trouble for your QuickBooks Enterprise account. For any further issues: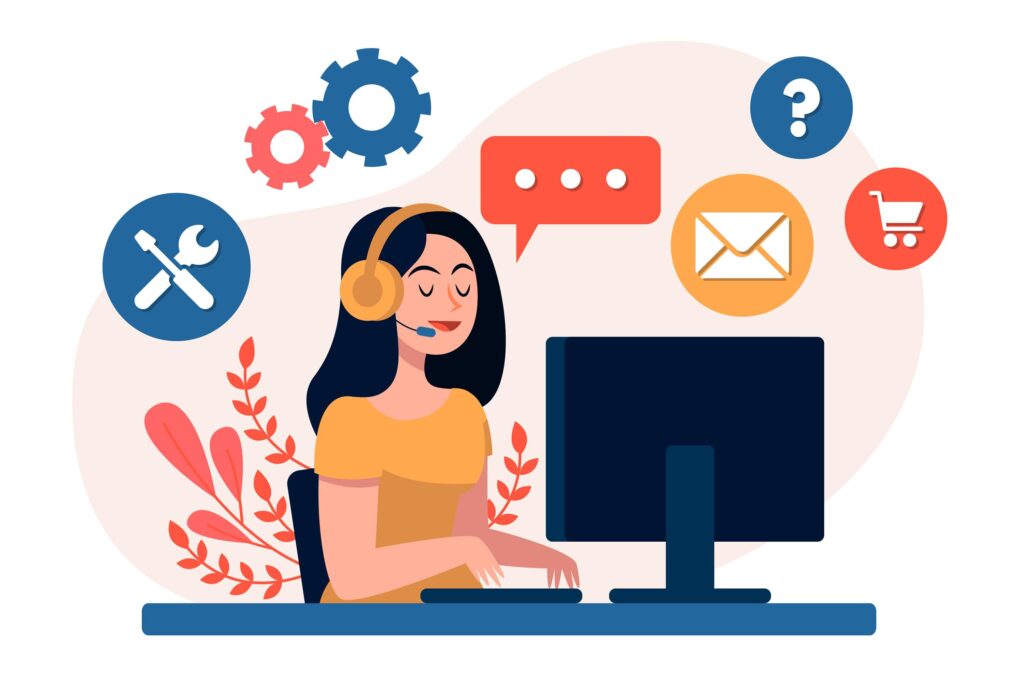 Get Expert's Advice to Fix Your All Accounting & Bookkeeping Problems
Related News:

Quickbooks Server Update Not Responding
Source: 99accounting