QuickBooks error code 12029 happens when the software cannot access the server. It sends the request to the server and due to the time-out the software not able to connect with the server. It happens due to connectivity issues and more so below is the information about the reasons that cause this error in your account. The solution is also there so that you can get it resolved on your own on the behalf of the reason that causes you this error.
Reasons that cause you the error code 12029
There are different reasons like internal or external reasons because of that you encountered this error. The reasons are as follows:-
Internal reasons

For accessing the server QuickBooks is blocked.
Connectivity failures Issues
QuickBooks update connection time-out
Connection problem

External reasons

The settings of the SSL are incorrect
Internet packets are dropped
Network time-out while Payroll request of download
Internet Browsers are not supporting
The firewall is blocking the software from accessing the server.
The solutions to fix the QuickBooks error code 12029
Here are the solutions that you have to choose accordingly and get done for good results. The solutions are as follows:-
For checking the settings of the Internet Explorer
Firstly close the software
Then, you have to open the browser named Internet Explorer
Go to the Tools option and click on the Internet Options
In the tab named Security, click on the Globe icon
Then do check that the security level must not be higher than the "Medium-High"
Now in the Connection Tab, if you don't use the dial-up mode then click on the Never Dial a Connection or you can also, select the valid ISP and click on the OK button
Then Select the LAN settings and check that the option of Automatic detect settings is selected
The option Use a Proxy Server checkbox must not be selected then click on the OK
In the Advanced tab, click on the Restore Advanced Settings and then in the Settings find the Use TSL 1.2 and check that it is selected
Now click on the OK button and then close the Internet Explorer
In the end, restart your system.
For testing the settings and the connectivity
First of all, download the TLS 1.2 Utility
Then run it
Check that the Internet Explorer is the default browser if not then set it now
Also, check and verify that all the trusted websites are accessed by you outside the QuickBooks Desktop software.
For checking the settings of Security
In this, you have to check the configuration of the firewall in your system to allow access to the QuickBooks software. You can also, verify the settings of the Parental control applications for the updates of QuickBooks Desktop software. Check the internet security options for all downloads and updates.
How to Connect with us?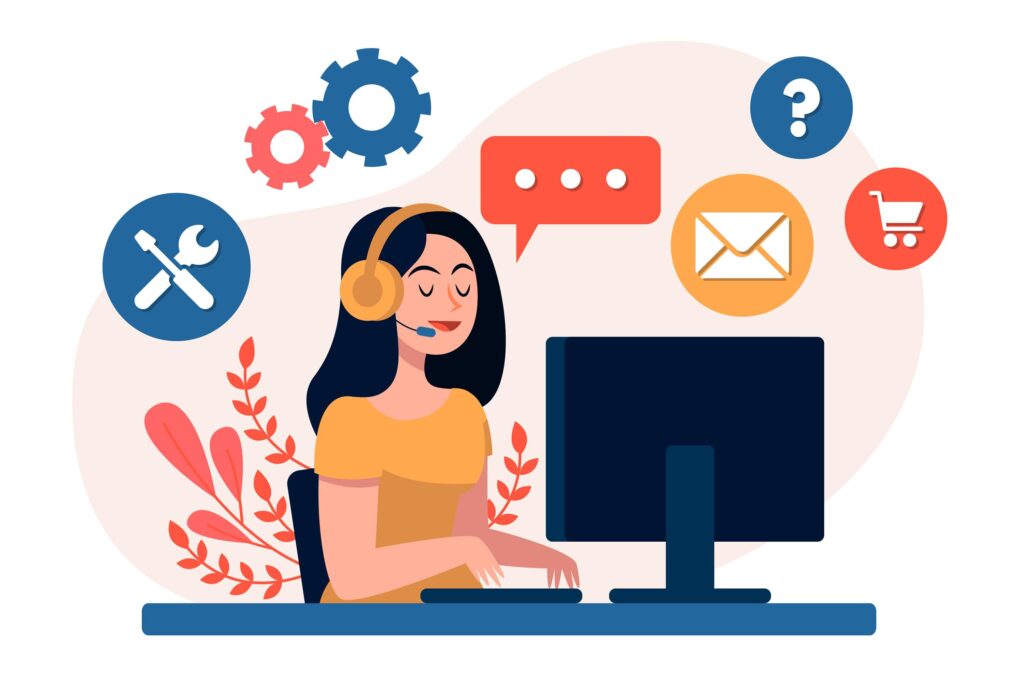 Get Expert's Advice to Fix Your All Accounting & Bookkeeping Problems
---
Infographics to Solutions of QuickBooks Error Code 12029
See Also: QuickBooks Desktop Payroll Update not working
Read More: QuickBooks Desktop Installation Error
Click Here: Fix QuickBooks Error 404