QuickBooks is accounting software and it gives you a wide list of tools and features to work on. Simply open your QuickBooks and open a new world for you to manage your business and to work on. Sometimes some errors occur and in today's article, we are going to talk about the reasons and solutions for QuickBooks Printer Library error. It's a common error that can be occurred anytime and behind this reason, there can be many reasons. If you are also facing this error then this article would be very helpful for you.
Exact Error Shown While Using QB:
Intuit Printer Library Message: The form you are about to print does not fit on the page. You may wish to modify your print settings, such as portrait/landscape. Click OK to print anyway, or Cancel to skip printing this form.
Causes for the QuickBooks Printer Library Error are given below :
Although this error can occur due to many reasons, it generally happened when the font is included in the form but not available on your computer. Some of the main reasons are given below:
Font included in the form or invoice but not included in your system
Invoice contain mismatch combinations of fonts
QuickBooks doesn't support the printer
The printer driver is either missing or don't have the latest version
Computer RAM doesn't have enough space to process
Resolutions of QuickBooks Printer Library Error
Below are the solution to solve the QuickBooks printer library error
Method 1: Run QuickBooks Repair tool
Open the system and search the QuickBooks Print and PDF repair tool
Select QuickBooks Print and PDF Repair tool and Run it to repair the same
Method 2: Manually Rename
as per your QuickBook version right-click QBPrint.qbp file
Click Rename
Add the word OLD to file name like qbp.old.
Open QuickBooks Desktop and select file
Now select the Printer setup
Currently, select any transaction in the Form Name and click OK to create a new QBprint file
Now verify if you can print anything from QuickBooks,
Method 3: Verify the printer connectivity
open the QuickBooks on the system
Go to file menu
select the choose Printer setup
Select any transaction to print
with the name on the printer verify the printer name displayed
Method 4: Validate the font included in the invoice template
Open the QuickBooks and from customers, menu go to create Invoice
Go to formatting and click on Customer Data Layout
Click on Basic Customization Option
Go to the Change the Font for section
select Font and then go to change font option
select a font type
You need to perform the above steps, again and again, to change the font for the company name, company address, labels data, subtotals, labels, and Total Labels
Now select the same font type for every item because if you select different font then this error may come again and click OK
Once verification of the template is done try to print the invoice again to check if the error is solved or not
How to contact us
For any help get connect yourself to the QuickBooks experts team. The team is working towards the customer for years and is available here 24*7 to support you. Experts are having years of knowledge, experience, and aim to give the best services with complete satisfaction. QuickBooks experts team provides you the best services with advanced tools and software so that you can be ahead in the market and with the latest and advanced information you can run your business in a new way.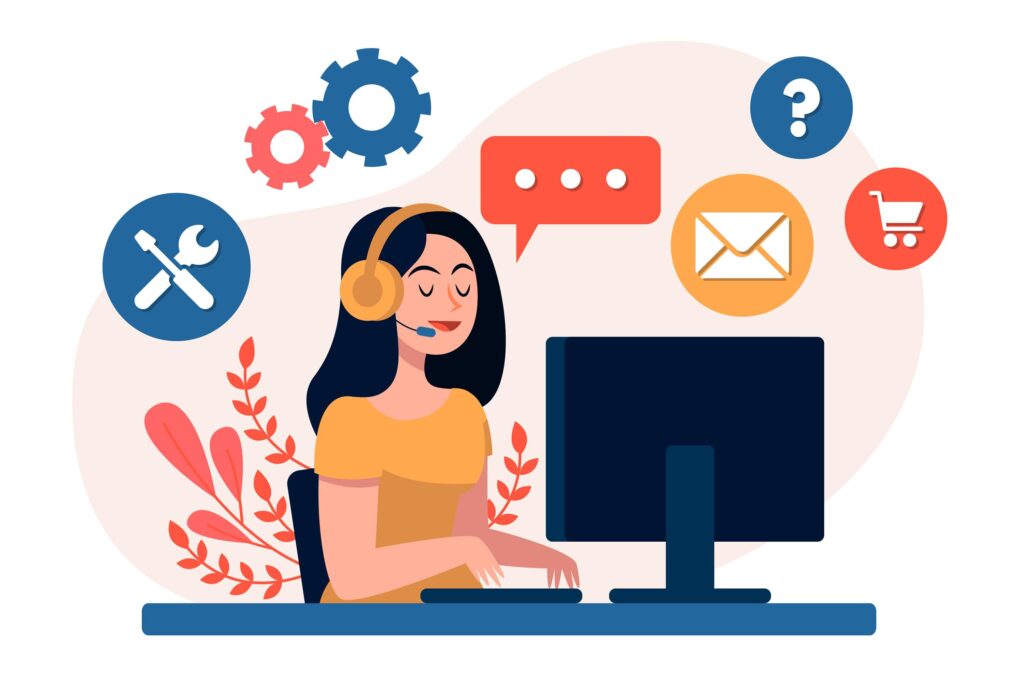 Get Expert's Advice to Fix Your All Accounting & Bookkeeping Problems
See Also:
QuickBooks P & L budget vs. actual report
Blank Page while Printing the Summary of Expenses in QuickBooks