When you are installing the QuickBooks desktop then you got stuck while installing the ABS PDF driver in the installation wizard. QuickBooks Stuck Installing ABS PDF Driver error happens when there is a slow internet connection or system issues. The ABS PDF component is important to print the transactions. 
Here is the solution that you have to do to fix the problem. You just have to follow the process and it resolves the error.
List of issues that triggers QuickBooks Stuck installing ABS PDF driver error
Connectivity issues
Slow internet connection
The installation file has some issues
The operating system is not updated.
What is the solution to fix the QuickBooks Stuck installing ABS PDF driver?
Manually run the ABS PDF installer
Step 1- Firstly, Download and Install the QuickBooks Tools Hub
Close the QuickBooks software 
Download the latest version of QuickBooks Tool Hub
Then Save the downloaded file on the computer
After downloading the file, go to the location of the file
Then double-click on the downloaded file
The installation starts, follow the on-screen instructions
After completing the installation
Go to the icon of the QuickBooks Tool hub
Double-click on it to open it
Step 2- Run Quick Fix My Program
Open QuickBooks Tool Hub
Then click on the option Program Problems
After that, select the Quick Fix My Program
Open the Run window
Type %TEMP% and then press the Enter button
It opens up the temp folder on your screen
Search for the Prx_usXXrX or the Enterprise_usXXrX folder
You have to open the folder named Third Party
In this folder locate and open the ABS
Double-click on the setup to run the file for installation
When the installation is complete, open the QuickBooks software and register the license.
How to reach us?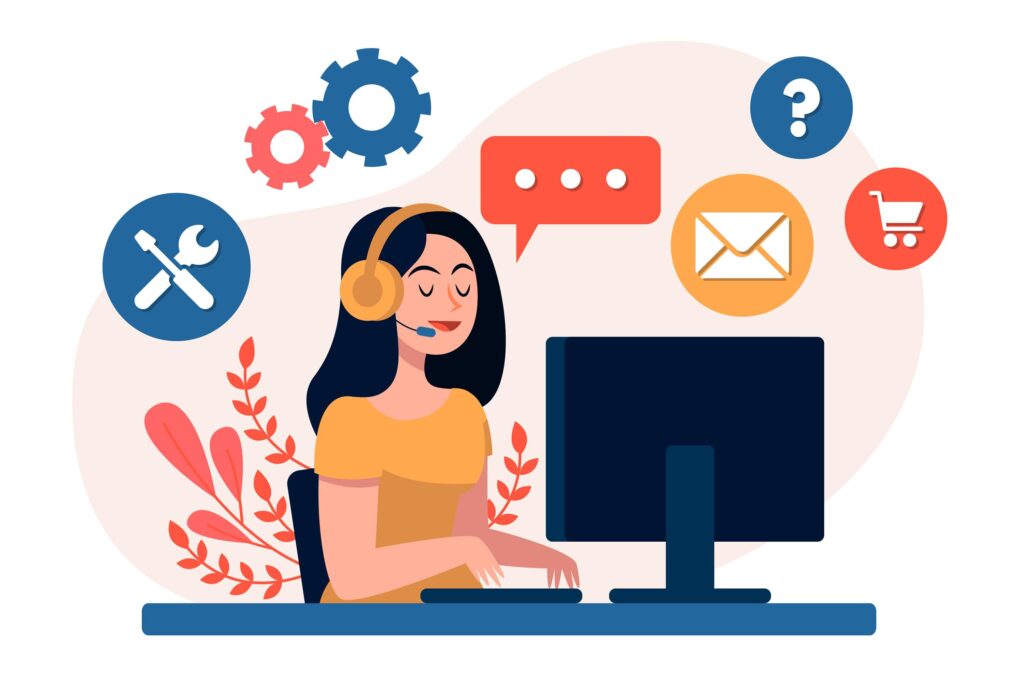 Get Expert's Advice to Fix Your All Accounting & Bookkeeping Problems
FAQs
How to close all background processes to fix the QuickBooks Stuck installing ABS PDF driver error?

1. Open the Task Manager by pressing Ctrl + Shift + ESC keys together
2. In Task Manager, click on the Processes tab
3. Search for QuickBooks-related processes
4. Then click on it
5. Press the End Task button
6. You have to do this with all processes of QuickBooks.

How to register the license after fixing the QuickBooks Stuck installing ABS PDF driver error?

1. Open the QuickBooks software
2. Then go to the Help menu option
3. From further options, click on Activate QuickBooks Desktop
4. Follow the steps to get it done automatically
5. Verify the information also.

Does the user have to do the compatibility check between QuickBooks and Windows operating system to fix the QuickBooks Stuck installing ABS PDF driver error?

Yes, users have to check that the Windows is according to the QuickBooks desktop software that is compatible with it. If it requires any update then do update your Windows system and then again check for compatibility.