QuickBooks desktop users and restrictions QuickBooks accounting software has a provision of multi-user, because of this that you (Admin user) can assign numerous other customers in your QuickBooks application. You have a choice to restrict their access. In this blog, you may know in detail how to Restrict user access in QuickBooks or add customers and limit their access. You will also read about a few errors which are associated with other users. It essentially serves as the guideline for other QuickBooks desktop users and restrictions and logs in.
Guideline for QuickBooks desktop users and restrict user
To do this you can setup restriction by going to the top menu and then follow the path:
Company -> Set Up Users and Passwords-> Set Up Users.
Now, select Add User or Edit User (this depends on if you want to change the existing users or add a new user if no one had access to the files).
After this, a screen will appear.
There will be three options, out of which you will need to select "Selected areas of QuickBooks". This is the first step toward authorizing selected persons to access the files you want.
In the first step you will get the option to select from Sales and Accounts Receivable functions:

You are allowed to select between transaction printing, data entry, and reporting.
Then you can choose the functions that you want to allow access to.
You can check those boxes which are against the functions you wish to allow the users.
If you want you can give access to the customer credit card numbers.
This is a great feature in QuickBooks as it provides you accounting controls you and it increases functionality. It greatly reduces the risk of errors and fraud.

You can create controls for the following areas in QuickBooks

Sales and A/R
Checking and Credit Cards
Purchases and A/P
Inventory
Payroll and Employees
Time Tracking
Sensitive Accounting (like online banking and journal entries)
Sensitive Financial Reporting
Finally, you can control who can delete or change transactions:
In the box that appears you will find two questions.
Do you want this user to have the ability to change or delete transactions in the areas they have access to?
You can choose Yes in this step.
Should this user also have the ability to change or delete transactions that were recorded before the closing date?
Choose No and then click Next.
Note: This is a very important control and you should be very careful about to whom you provide this control. Those who get this control will be able to make changes or delete the transactions that have been previously entered. You must limit this capability to only a few staff who need this access as this will lower down the risk of any mishandling of the books.
This software also gives you the power to prevent anyone makes any changes to the books after the close date. This is also a good accounting practice.
Despite using QuickBooks many incidents of fraud and embezzlement occur in many organizations. However, the software lets you lower this risk to a great extent by allowing you to limit the employees who can have access to various files. Make sure that you let your staff access only the information they specifically need for their work and allow even fewer people to make changes.
Read Also: Set up Permissions in QuickBooks Enterprise
Solutions for some Unexpected Results
Here are some errors that are related to adding new users to your QuickBooks application and their solutions:
Error 1: There is already a user with the exact same name
This error normally pops up when you are adding a new person for your QuickBooks user.
Solution 1: Update your QuickBooks to the latest version available.
Solution 2: Restore or create a portable company file for your QuickBooks.
Error 2: Completely Access to a user is unable to open Payroll Setup
QuickBooks may be included with Payroll. In QuickBooks, if any person isn't Admin then they will not be able to open the Payroll setup although they've full access to the software. They have to log in to the software for the use of the Admin credentials, and then only they can get entry to the Payroll setup.
Error 3
Payroll details can be viewed on calenders and reports by the users who don't have the access to payroll permissions You just have to remove the sensitive reporting and these issues with the payroll will be resolved.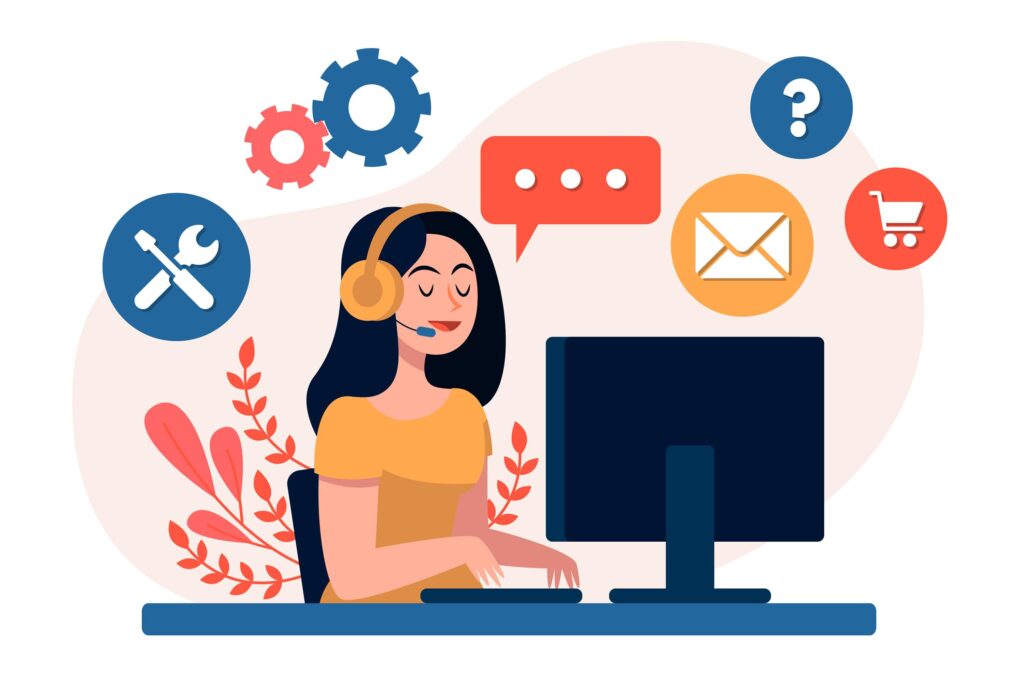 Get Expert's Advice to Fix Your All Accounting & Bookkeeping Problems